Vending Machines Brisbane
Free onsite vending machines....

Vending Machines Brisbane


Free delivery to your workplace;


Free full service;


Best service in Brisbane;


Free onsite vending machines.


The One, the Only Original Vending Machines Brisbane.


Vending Machines Brisbane is a leading independent specialist operator of snack and cold drink vending machines in the Brisbane area with over 30 years of experience. There is no financial outlay. So you are welcome to take advantage of our free onsite service.

All the products from the vending machine are sold direct to your staff at competitive prices. There will be no need for your or your staff to leave the workplace to make the journey to the shops.

We make sure to visit your workplace on a regular basis to make sure the vending machines are full of your favourite cold beverages and snacks, including a choice of healthy options. Vending Machines Brisbane is an independent operator. We are not aligned to any one manufacturer so we are able to supply our customers with a wide variety to suit their needs.

Vending Machines Brisbane
We offer all the popular brands including the full range of Coca Cola, Schweppes, Red Bull, Smiths, Samboy, Kettle, Red Rock, Cadbury and Nestle. Vending Machines Brisbane also offers a complete range of delicious fresh wraps, sandwiches, heat and eat (pies and sausage rolls) and microwaveable foods. (conditions apply) We are also supplying onsite coffee machines with multiple choices. Only delicious blends are used and vended through our quality equipment. Delivered fresh to your premises.





You are welcome to ask us for your favourite beverage or snack. We are only a phone call away. So please take advantage of our 60 day trial period. It would be our pleasure to serve you. With this being so simple, easy and hassle free, all you need do is just give is a call on 0402 262 047.

Cold Drink Machines and Snack Machines. The machines are a chilled merchandiser. The robust construction makes our machines ideal for many locations. They have superior insulation. Live display machines or transparent have double glazed glass. Hence the refrigeration has no problem with constant temperatures. For added safety an electrical cut out switch (RCD) is built in as standard. All vend motors are 24 volt operation. We can interchange the various products to suit our valued clients needs.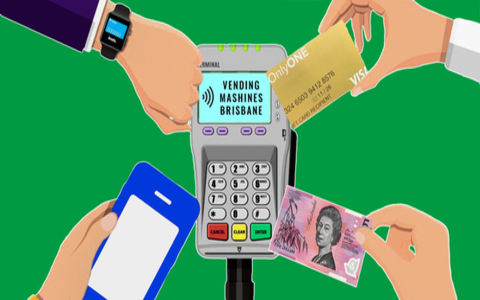 Most machines are suitable for indoor or outdoor use. All of our onsite machines are easy to use with clear and easy to understand instructions on prices and products. They are of a professional appearance, which is ideal for upmarket or newly refurbished corporate locations. For specific client needs we are only a phone call away. We are the true professionals of the industry. Even if you already have a vending machine onsite, we can still supply you with another that would have a wider range of choices to suit your needs. National accounts are our specialty. All genres of business are catered for including 24/7 call centres.

Our service and operational procedures are efficient and of the highest standard. This comes from a combination of over 30 years experience and quality business training. All enquiries and queries are handled with immediate attention. All staff are all trained in customer relations and customer satisfaction. Our staff have specific values which in turn shows in our outstanding customer relations. We have the right staff, which equates to a winning business team. Vending Machines Brisbane is very strongly values driven. You won't be disappointed. Delicate and out of hours visits are not a problem. Hence our visiting schedule is a 7 day a week roster including all public holidays. We thank you for your consideration in supporting a local Australian owned business and I look forward to your call and how I may be of service to you.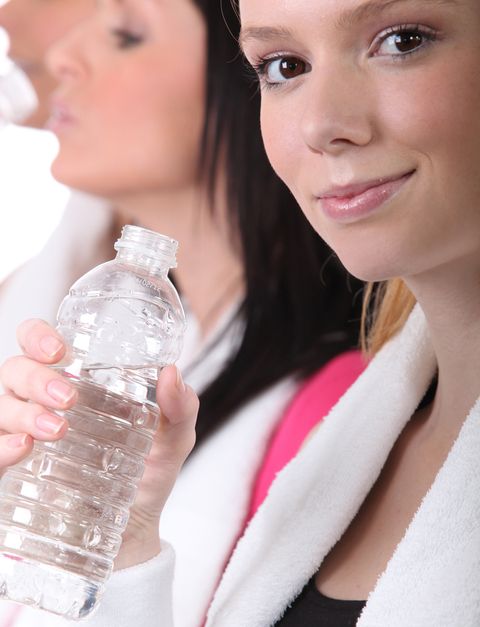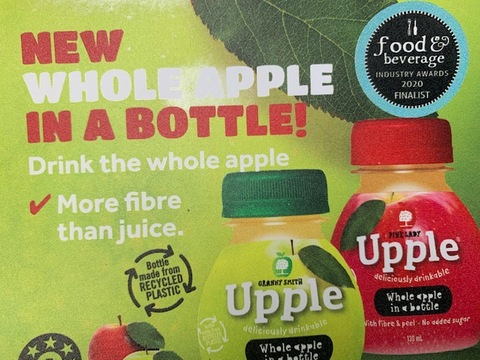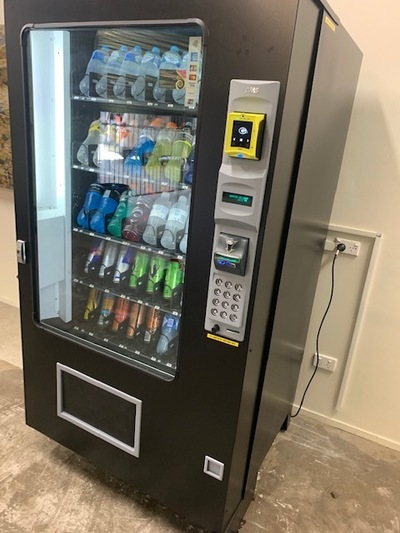 Our modern fleet of Vending Machines accept Notes, Coins, Cards and Electronic payments.
Vending Machines Brisbane...

Contact Vending Machines Brisbane


Vending Machines Brisbane.
Call Us 0402 262 047
P.O. Box 1001 Hamilton Central,
Brisbane, 4007, Queensland, Australia.





























Opening Hours

Monday - Sunday 24/7